Welcome To Microkid E-shop

We started this site because we love to collect curious electronics stuffs and we want you to experience the same at low cost.

We will add more products with unbelievable price.

This week we came across a wonderful MP3 / FM player board and took the first place in our web store.


USB/SD Host MP3 player with digital FM. Now shipping all over india.


USB Host MP3 Player with Digital FM
Now on sale for Rs 300/-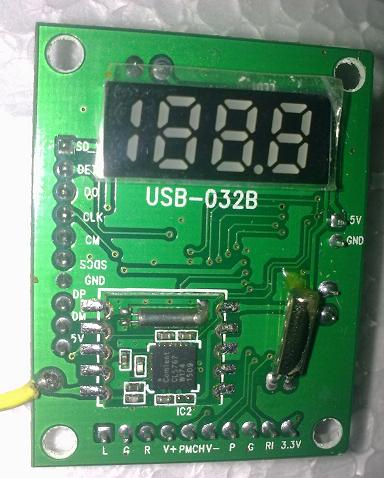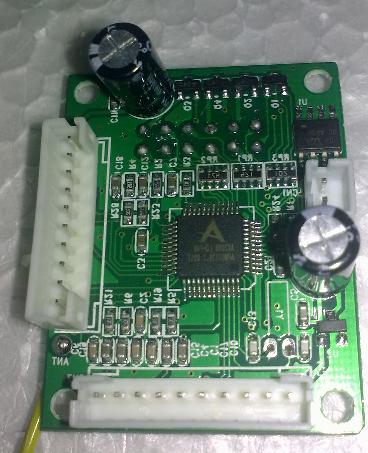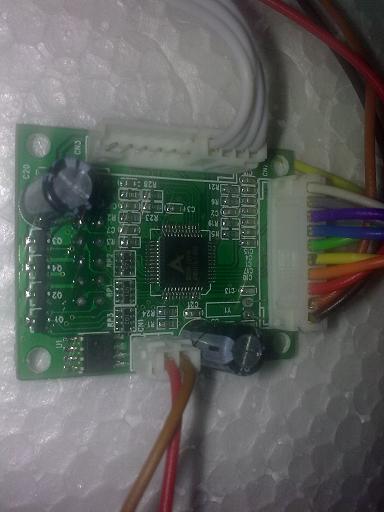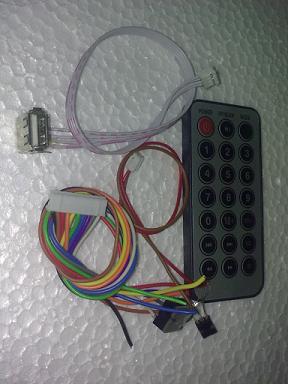 We have found this board and tried out ourself.It is very easy to connect and adopt. This board has USB/SD card support and a digital FM on board. The accessories include all connectors and a full function remote control. Whats more... It has a auto search and program FM feature and a six preset equalizers. 3-1/2 digit LED display. Works well with 5v power supply.
Suitable for Car stereo as add on.Fit into the computer speaker box.
Now ready for shipping.....
To order by phone, call +919842711427
Terms and Conditions:
As of now we are accepting payment through direct bank deposit.
Please contact us for further quires.......
Contact us on solutions@microkid.co.cc


Contact Us
Microkid
Room No 23, First floor,
VMC complex,
50,sathy road,
Veerappan Chatram,
Erode - 638004,
Tamil Nadu
India.